CORPORATE EVENT & PARTY PLANNERS
As a leading corporate event planner, our corporate events are often seen as the most glamorous work we do. Big budget world film premiers, star-studded awards ceremonies, fashion launches, product launches and seasonal parties for global brands are all regular events in our calendar year. Some, like the award ceremonies, are annual events that we've worked on for each of the past 20 years.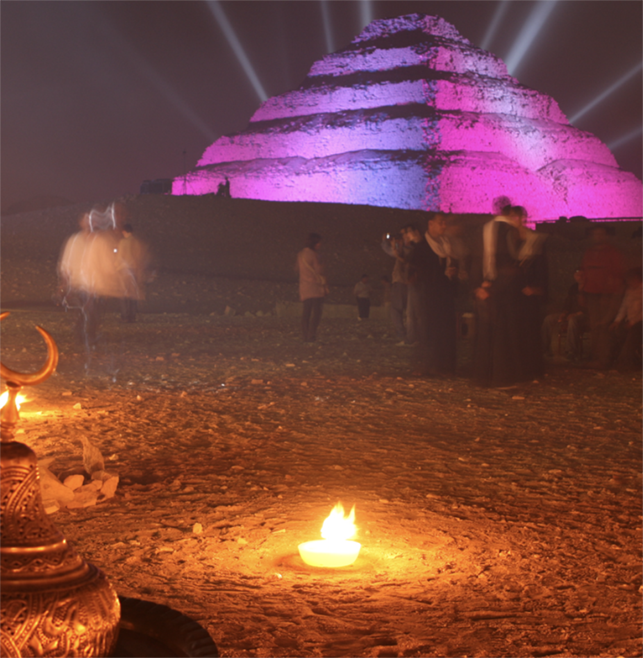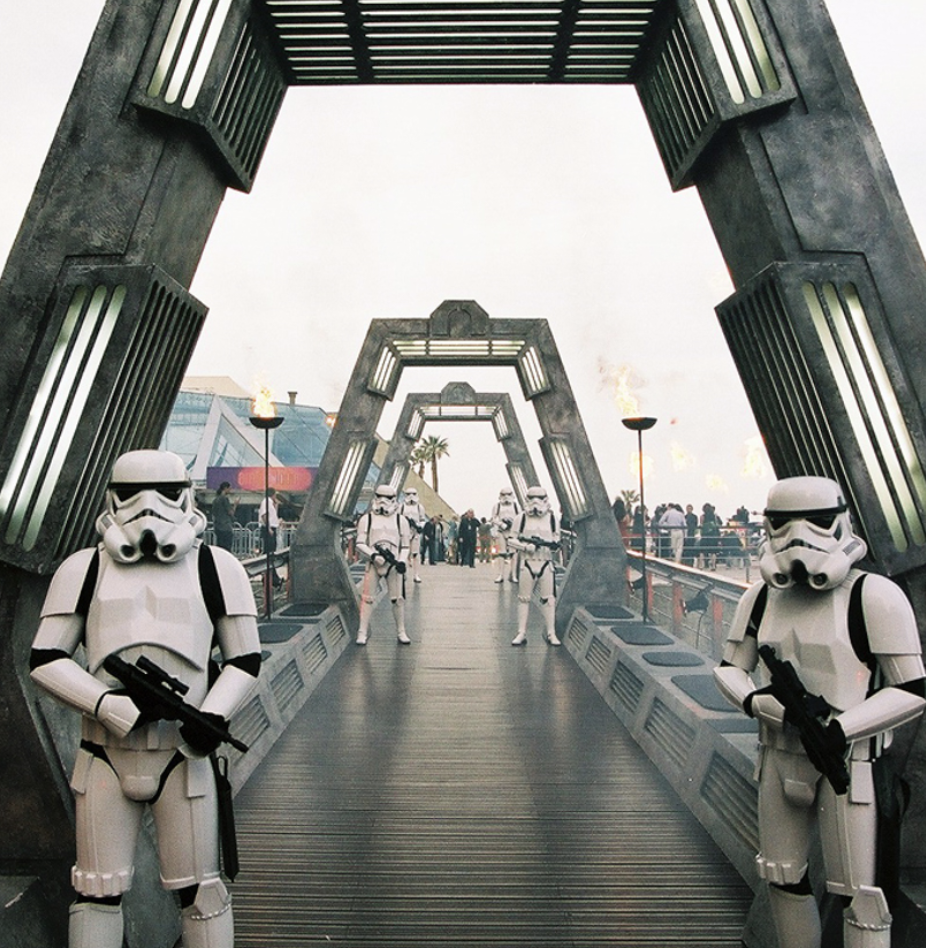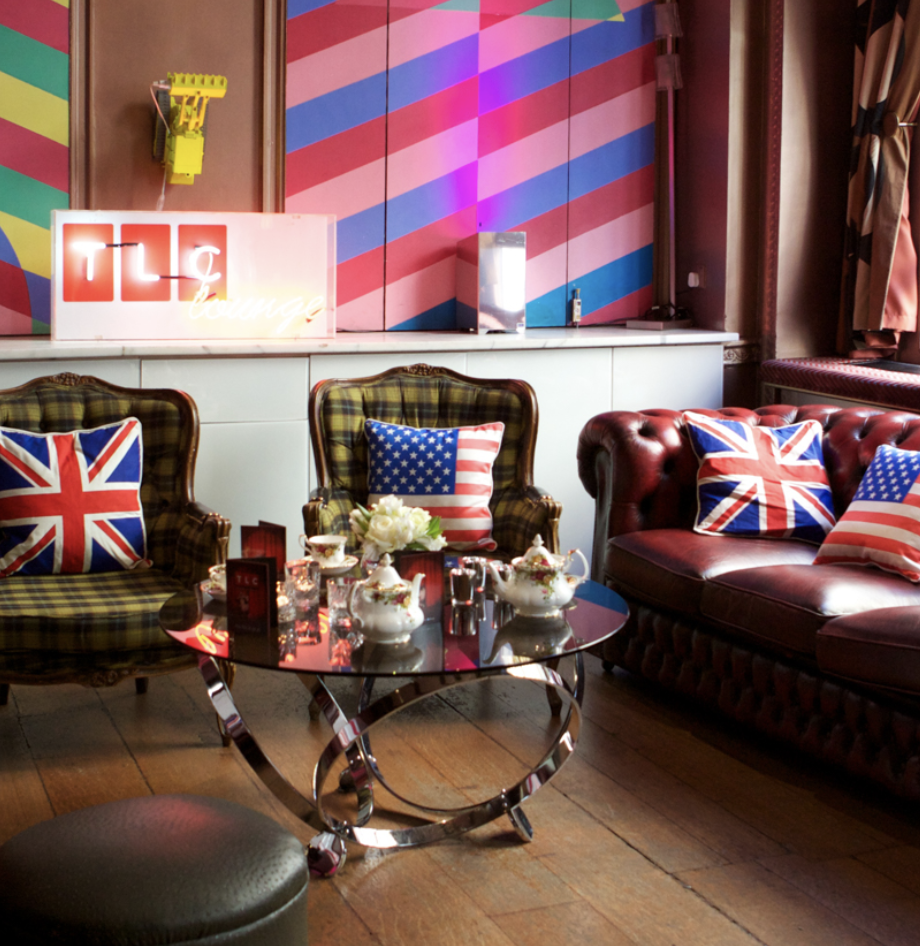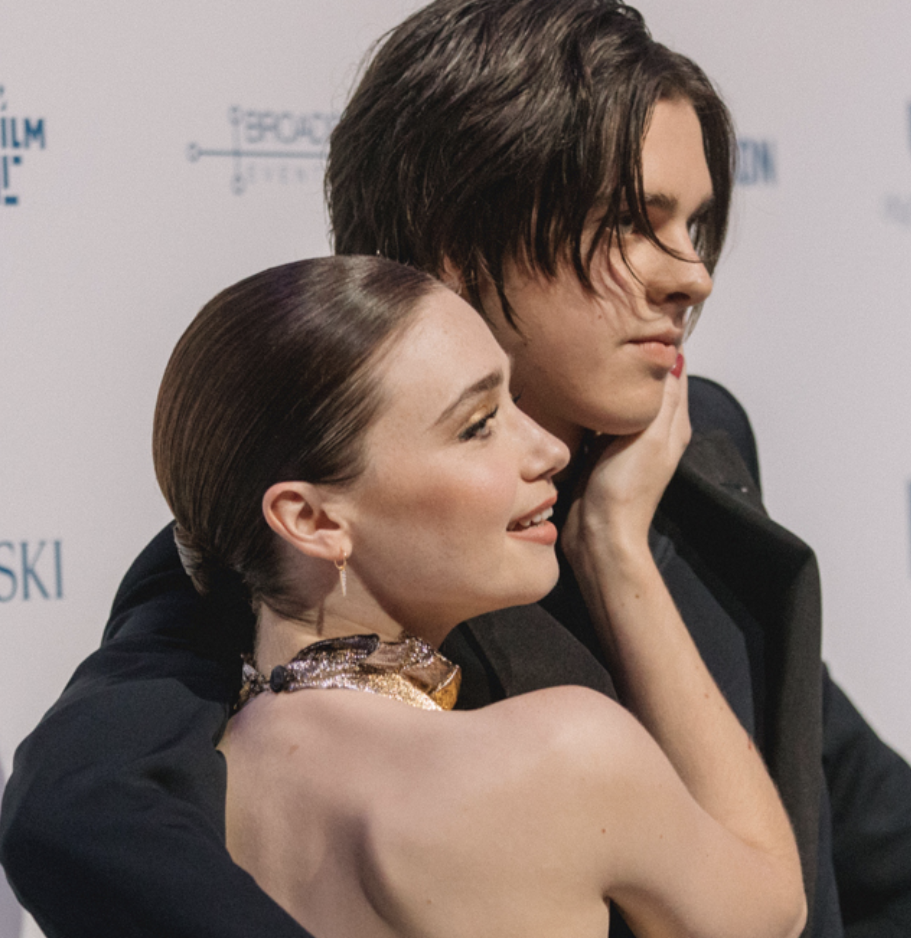 GOOD REASONS, GREAT WORK
The skillset and teams required to deliver these events are broad and we have them all. Stage, set build and production are just as important as sound and lighting. We manage talent booking but also the security with which it needs to work hand-in-hand. We have successfully organised corporate events in the UK, France and Italy. We offer a full turn-key service that is always delivered on time, on budget and as with all our events, delivered with our signature sense of fun, creativity and personal service.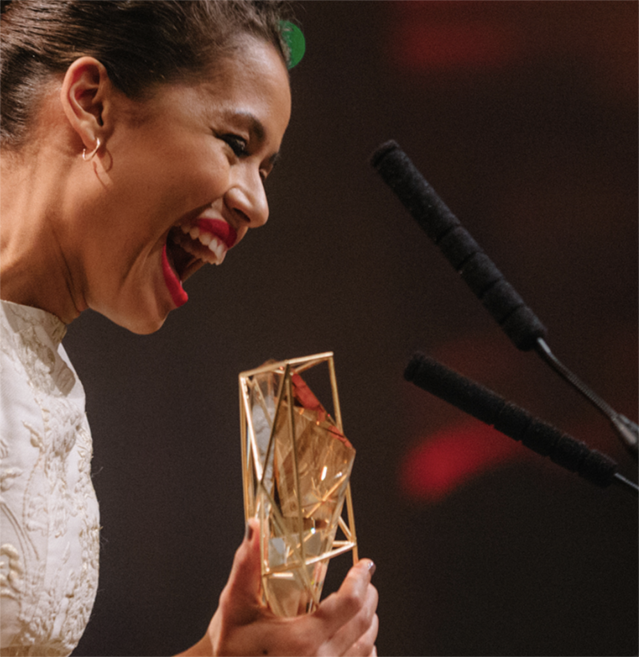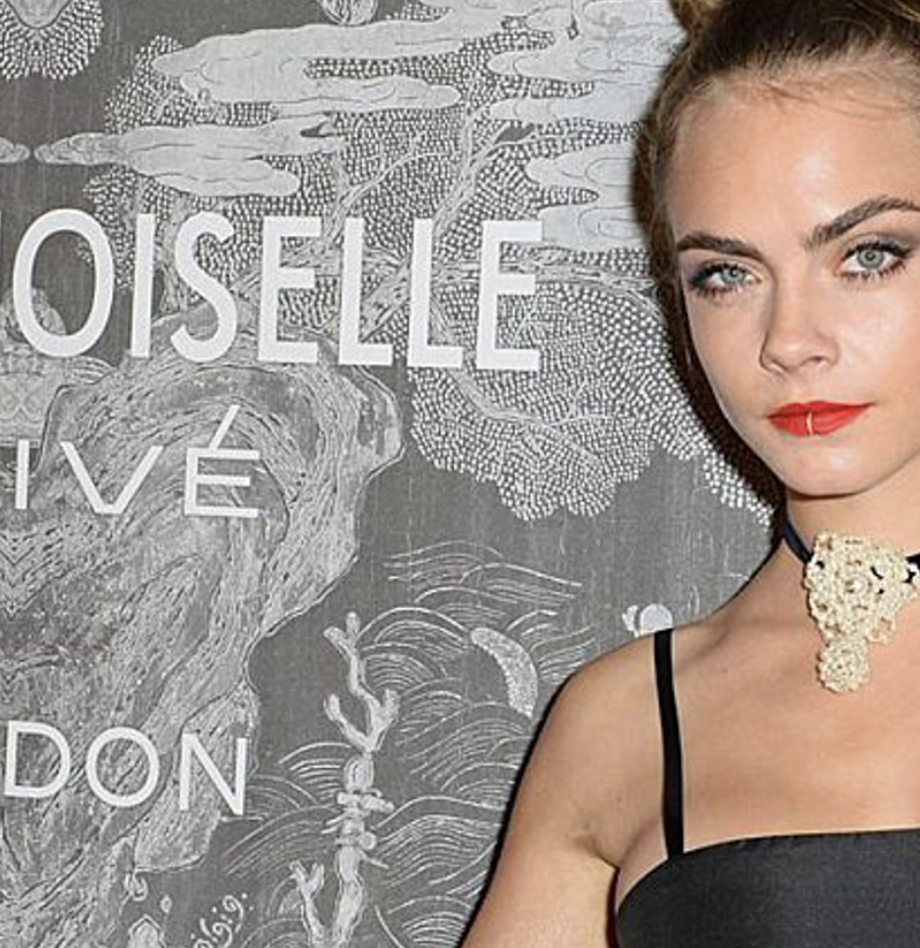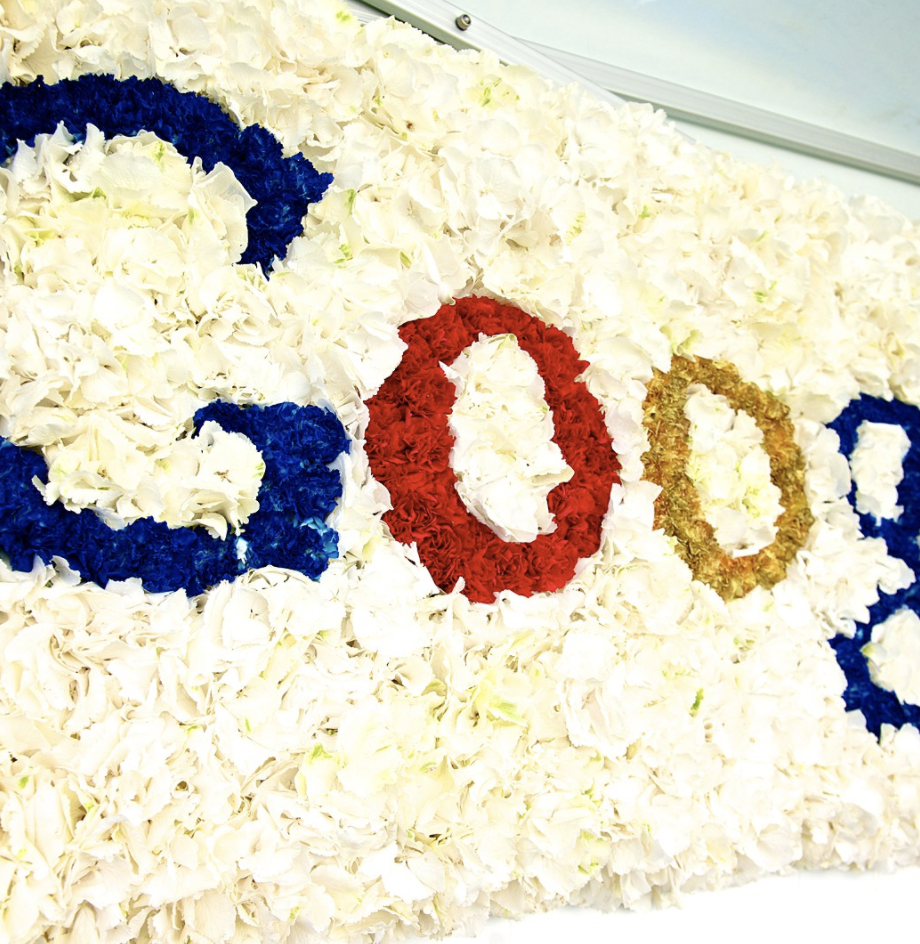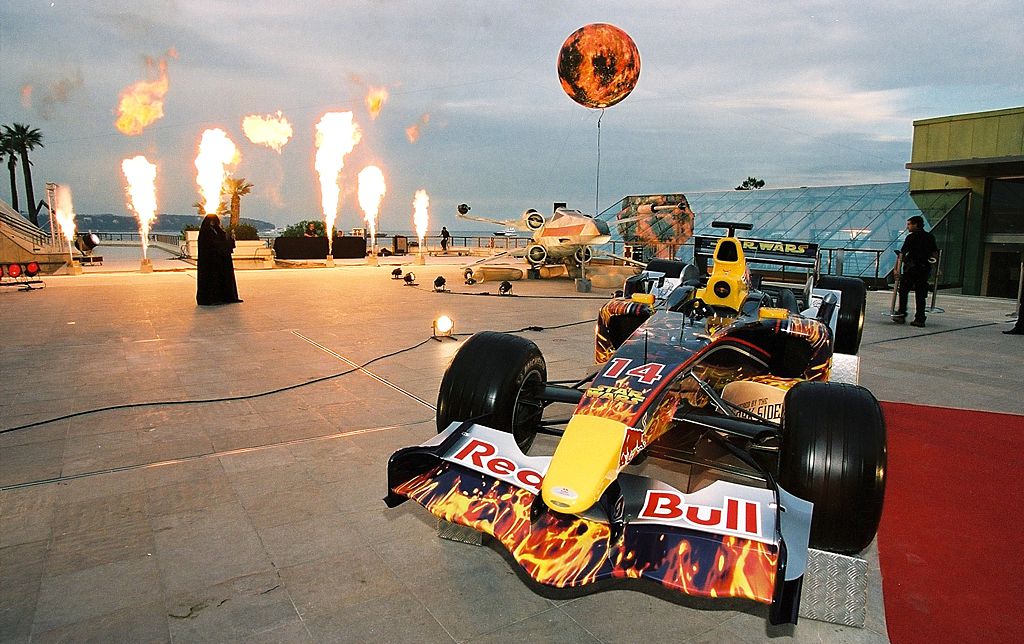 OUR PORTFOLIO
If you like the sound of our process, click on the button below to view a portfolio of some of our recent events.