CHARITY
Our Charity work is a longstanding passion project that allows us to give back. Many of the charities we work with are causes that are close to our hearts. We have been working with several of them for many years and are proud of all of the relationships and associations we've built. Our expertise in this field is more than just creating and managing an event. Our experience and contacts allow us to understand that these events aren't just another party, there's a purpose that must remain the focus.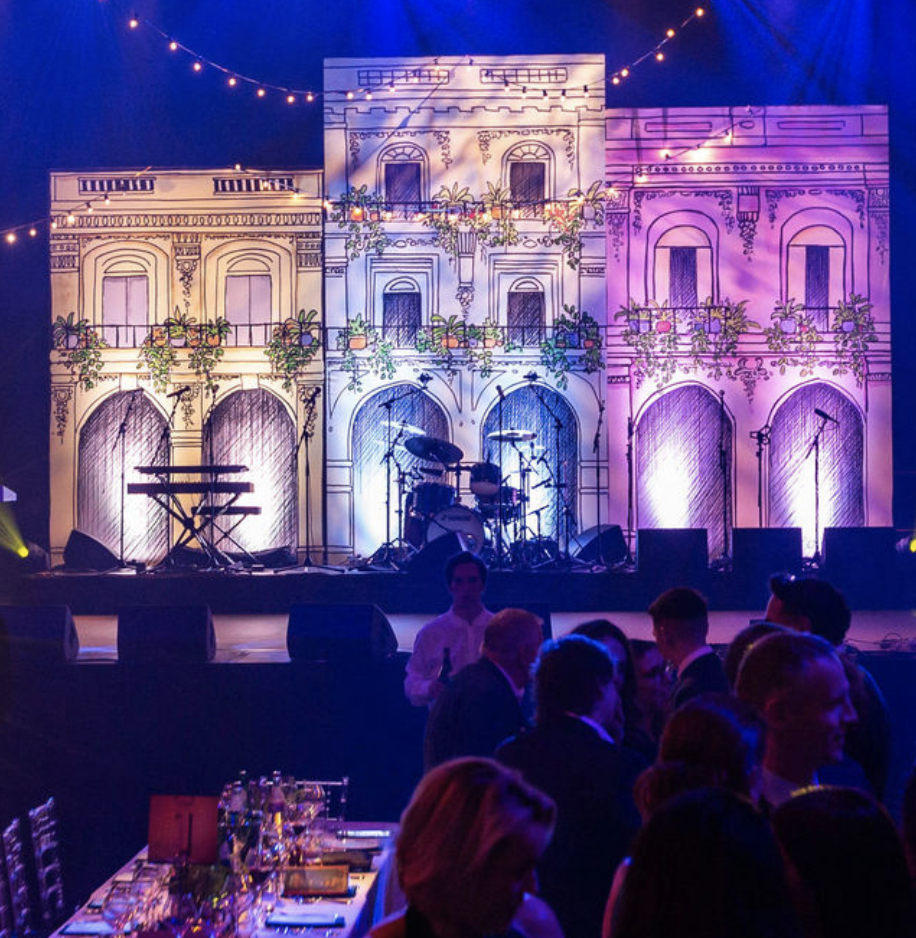 GOOD REASONS, GREAT WORK
More than something we do for good reasons, our Charity events present some of our biggest and broadest challenges. We understand fundraising and what it takes for your event to be a success. We work with everyone involved, from sponsors and charitable boards through to the entertainers and celebrity guests. We manage the red carpet, the press, the stage management and the scriptwriting for the night as well as doing everything else we'd do for any other type of event. And whilst some events are ones we put on every year, we never rest on our laurels and know that we can only ever be as good as our last event.
OUR PORTFOLIO
If you like the sound of our process, click on the button below to view a portfolio of some of our recent events.